EXPutt RG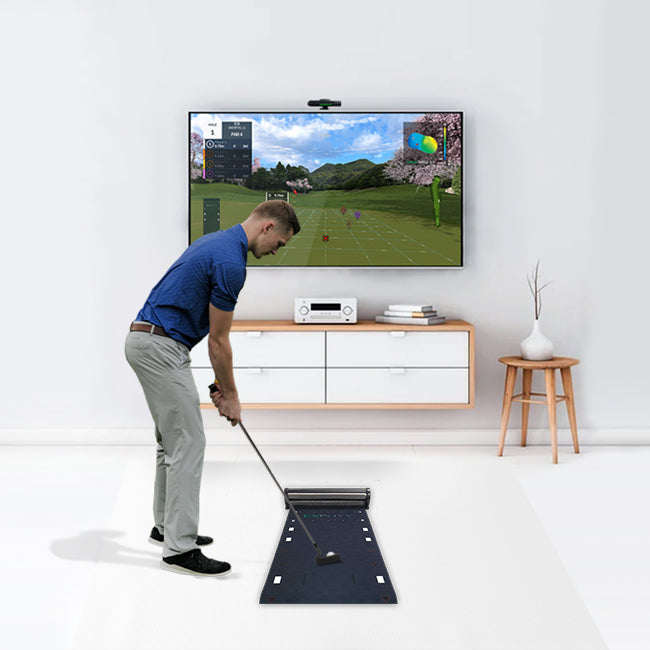 Easy to set up and simple to use, Exputt RG uses a high-speed camera and innovative tracking software to track your swing mechanics and ball movement. Just roll out the putting mat and plug in the high-speed camera, and you'll be on your favorite course green in no time. From beginners to pros, and every level in between, the Exputt RG is the best way to make long-term improvements to your short game. You'll never have to stop working on your short game, as the Exputt RG is compact and easy to carry, meaning you can use it anywhere with a TV.
Practice On Real-Life Greens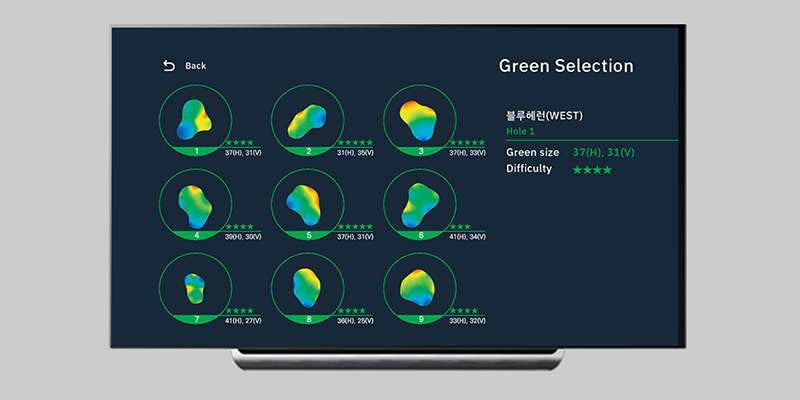 Upgraded Camera System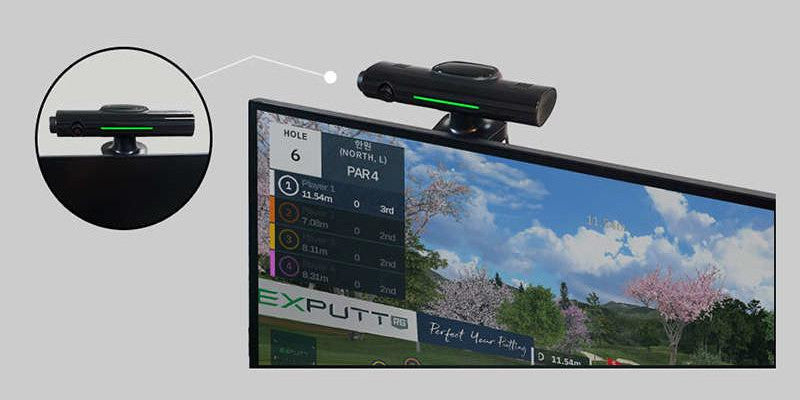 Innovative Tracking Mat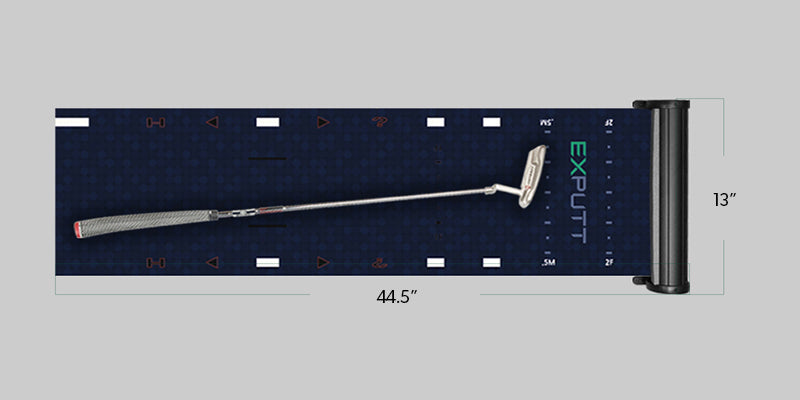 Putter not included. Shown for scale only.
Wifi Enabled for Online Gaming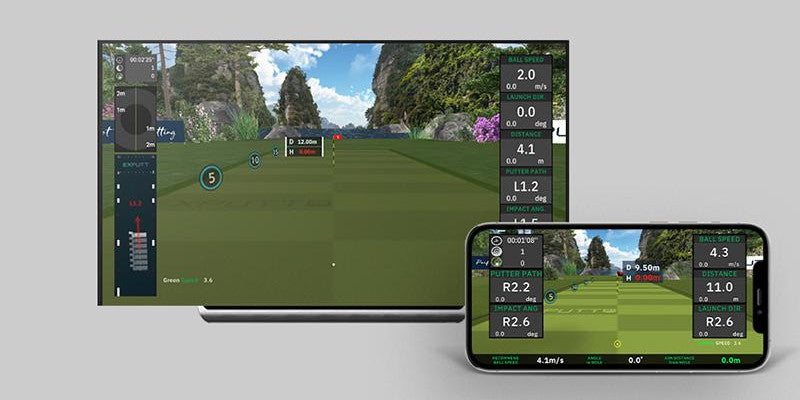 Plus software updates and online competitions with world ranking!